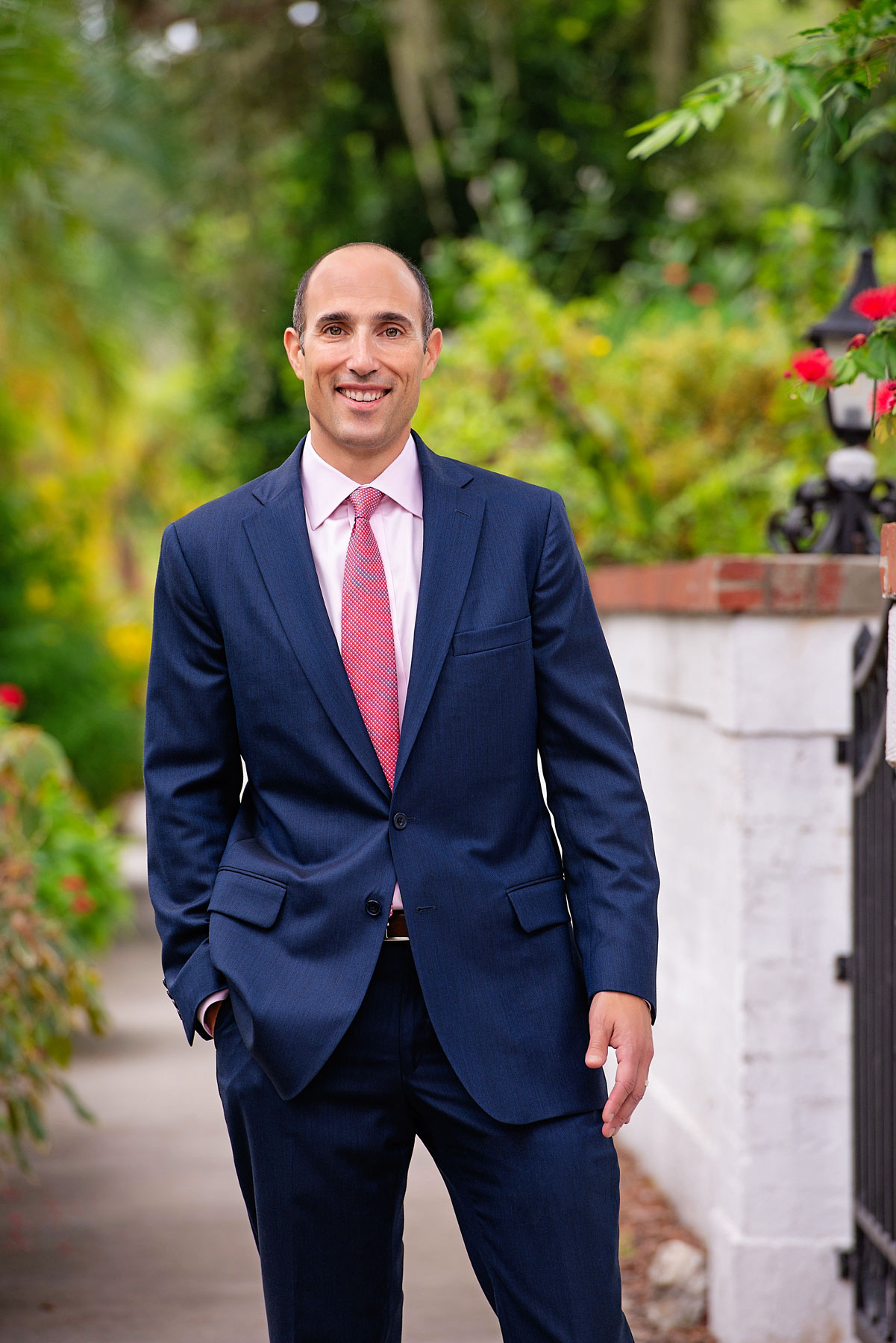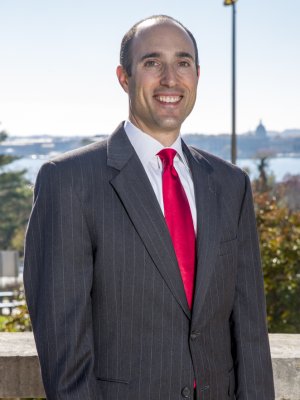 Joseph Feldman, CFP®
Joseph Feldman is the Founder and President of Feldman Wealth Advisory, LLC. He spends the majority of his time fostering client relationships, serving as a firm expert in the development of sophisticated wealth transfer strategies and overseeing the firm's wealth management practice. Joe enjoys helping clients develop a clear vision of their lifetime goals and implementing techniques that transform their vision into reality.
Prior to establishing Feldman Wealth Advisory, LLC, Joe was a Financial Advisor with Legg Mason where he provided investment, estate, and financial planning advice to affluent individuals.
Joe earned his B.A. from Gettysburg College in 1997 where he captained the Men's Lacrosse team and was named All-American two years in a row (1996 and 1997). In 2005, he earned the prestigious CFP® designation. Joe is also a member of several professional organizations, including the Financial Planning Association, Million Dollar Round Table, Anne Arundel County Estate Planning Council and Anne Arundel Medical Center Charitable Gift Planning Committee.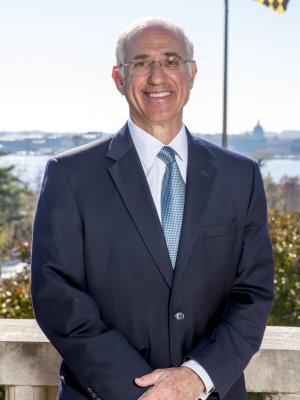 Charles J. Feldman, CLU, CHFC, MSFS
Charles has provided financial advice to business owners and professionals and has guided multiple generations of families in building, protecting and conserving their estates. Assuring that family and financial objectives are met and that a client's affairs are in order is a calling for which Charles is passionate.
Charles received his B.S. in Finance at Syracuse University in 1969 while at the same time working for three years as an agent with Provident Mutual and also on a Trust department's investment project. He came back to his hometown in Annapolis, Maryland after graduating and has always operated as an independent advisor, providing clients with protection for death, disability, retirement, and long term health care as well as objective investment planning advice. The tax efficiency of plans and the attention to "Special Needs" having always been of the utmost concern.
Having served on the boards of several banks and on the advisory boards of two life insurance companies, Charles has been an integral part of the financial services profession. As a Board Member of the Forum 400 and a member of AALU, his efforts have been a major contribution to the very best practices within the industry.
Charles has been a guest lecturer at the University of Baltimore Law School's Masters in Tax program and at the University of Alabama for Finance major students on the topic of life insurance. He has also been a speaker at the Top of the Table.
Charles served as Managing Trustee of the Endowment Trust Fund of a synagogue and also has served as an officer in the local Jewish War Veterans chapter.
Charles and his wife, Dianne, enjoy spending time with their three sons, two granddaughters and four grandsons. Charles has also served as a valuable mentor for his son and consults for his son Joe's company, Feldman Wealth Advisory, LLC.
Charles is affiliated with the following professional organizations: AALU, Million Dollar Round Table, Forum 400, NAIFA and Anne Arundel County Estate Planning Council.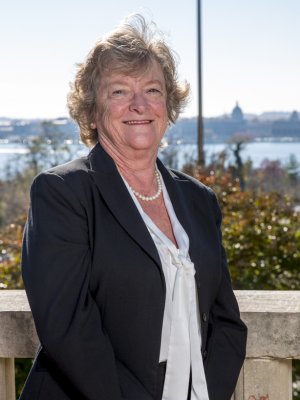 Kathy Rohe
Director, Insured Plans Design
Kathy brings a wealth of knowledge to Feldman Wealth Advisory, LLC in her role as Director of Insured Plan Design. With over 40 years of experience in the financial services industry, Kathy is well-equipped to assist clients. Her experience covers all areas of client service and her extensive capabilities are essential to the daily operations of the business.
Kathy enjoys fishing with her husband of 50+ years, spending time with her daughters and spoiling her 5 grandchildren.