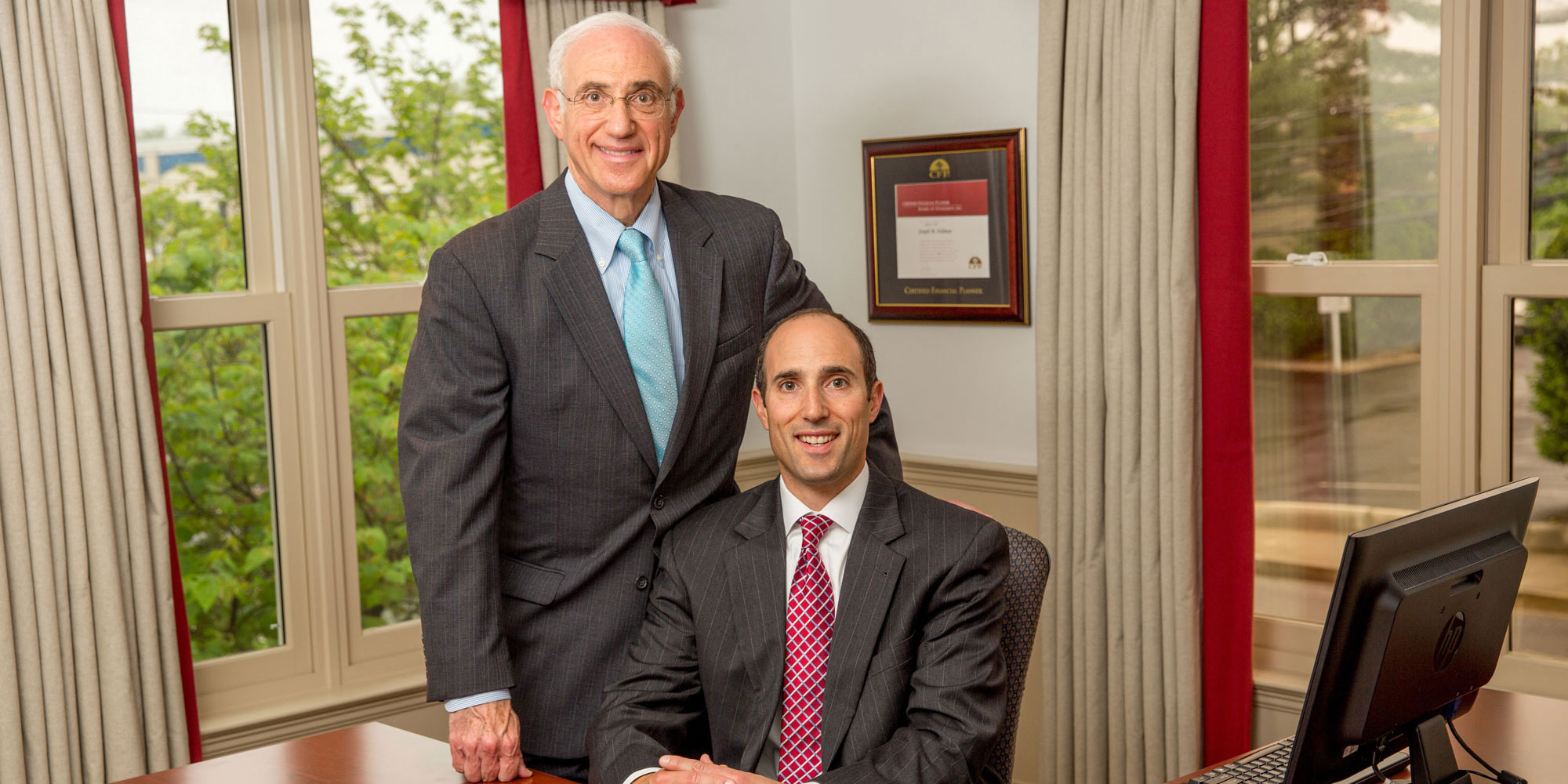 Joe began his career in finance with the private client group of Legg Mason.  During his tenure at Legg Mason it became clear that clients wanted objective advice to meet their individual needs.  Joe determined the best format for offering his clients this service was to establish an independent advisory practice offering a broad range of insurance and investment advice and in 2005 established Feldman Wealth Advisory.  
The rapid expansion of Feldman Wealth Advisory was the catalyst for an exhaustive search for accomplished and experienced financial advisors.  Fortunately, Joe did not have to look further than his own family.  Joe formed a strategic alliance with his father, Charles Feldman, who founded Business & Estate Planning Consultants Inc. in his hometown of Annapolis, Maryland in 1969. Through a well-rounded combination of expertise in financial planning, proven business experience and a strong determination for success, Joe and Charles established themselves as trusted advisors to hundreds of business owners, individuals and families in the region.
Today, our purpose is to continue to understand the unique needs of each of our clients and collaborate to create a financial plan that empowers our clients to approach the future with confidence.